Alter Ego
Bruce Sargeant|Mark Beard
Artist Mark Beard, the accomplished painter, print-maker, sculptor and noted theatrical set designer is a master of fiction. His talent is so overflowing that he developed a number of distinct artist personalities with intertwining story-lines, each with a detailed biography and portrait photograph, to enable himself to work in a variety of styles and mediums.
Sponsor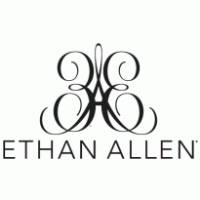 More about this exhibition
The central figure in this fantasy world of Beard's is his imaginary great-uncle Bruce Sargeant (1898–1938), an English artist and contemporary of E. M. Forster, Rupert Brooke, and John Sloan. The fictitious Sargeant is a painter who largely idealized and celebrated the beauty of the male form who, had he not met a tragic and unexpected death in a wrestling accident at the age of 40, may have gone on to achieve the fame and renown of such painters as James McNeill Whistler, Thomas Eakins, or Winslow Homer.
Image: Mark Beard, Two Men Standing, date unknown
Next
Previous